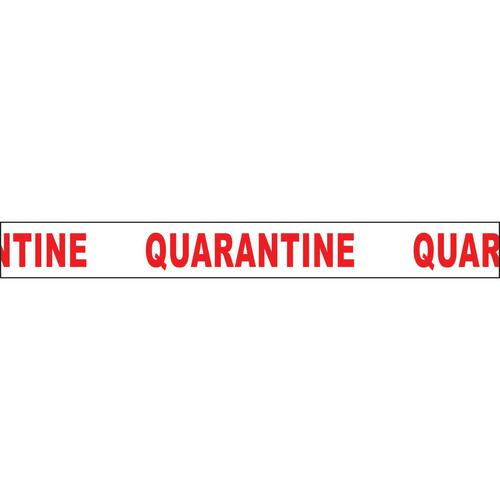 Non adhesive barrier tape printed "Quarantine" in red text on white tape; 75mm x 250m
Manufacturer Spectrum Industrial
selection not available, try a different combination
selection not available, try a different combination
NEED MORE PRODUCT ADVICE?
Our team of experts are here to help you with any product queries you may have
Description
Non-adhesive polythene tape for prohibiting access and highlighting dangers, these barrier tapes are ideal as an economical solution for individual, group and crowd control. Suitable for use with posts and barriers.