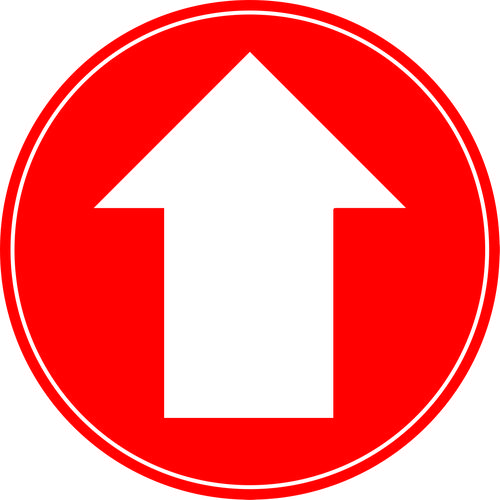 Manufacturer Spectrum Industrial
selection not available, try a different combination
selection not available, try a different combination
NEED MORE PRODUCT ADVICE?
Our team of experts are here to help you with any product queries you may have
Description
Floor graphics are a unique and highly effective tactic for directing / instructing people on a site. Made from a hardwearing non slip self adhesive materials, making them easy to apply to most surfaces such as carpet, wood, concrete and vinyl.These signs are ideal for premises where a number of people are on site at any one time, helping to remind them about good Social Distancing practice.
Specifications
Floor Signs, Paint & Tape