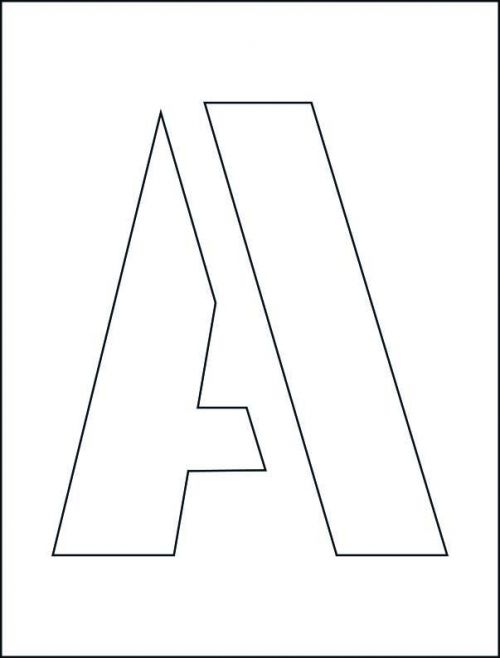 Manufacturer Spectrum Industrial
selection not available, try a different combination
selection not available, try a different combination
NEED MORE PRODUCT ADVICE?
Our team of experts are here to help you with any product queries you may have
Description
Each letter comes on a separate sheet of Polyester, etched spacer marks on each corner allow you to align accurately to the next character. These laser cut stencil packs are an ideal way to create your own message.