Promotional Products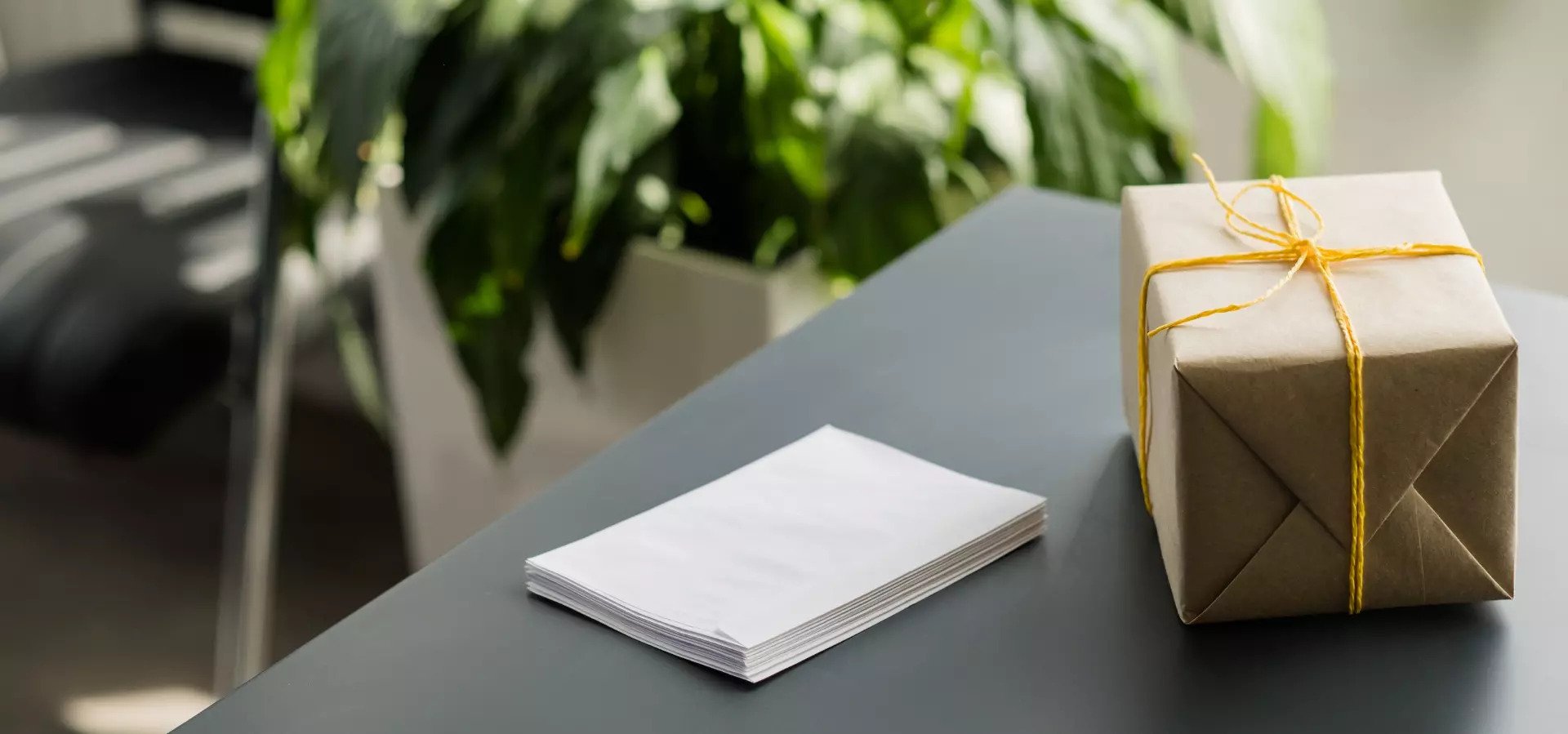 Promotional Products
Promotional products are unparalleled in their ability to attract new clients, increase brand awareness and ultimately grow your business. With over a million promotional products available in our catalogue, we are confident your business will stand out from the crowd. Explore a range of customisable keep cups, pens, hydro-flasks, wristbands and many more.
Promotional Products
Over the last 40 years we have developed a range of corporate gifts & promotional items that never fail to hit the spot. At Codex we offer superb quality and practical choices. We work with our clients within their budget & design the gift around their requirements. Read more to find out the top 5 benefits promotional products can bring your business.
BRANDED MORALE
A sense of purpose is what bonds a group of individuals into a team. Giving your employees company-branded items emblazoned with the logo shows them that they are part of a unit and a place where they are wanted and valued. Fun and exciting gifts to give employees include branded technology such as Bluetooth speakers and charging or even seasonal items like a scented candle. Having the official gear of the company can become a source of pride and belonging.
BE RECOGNISED AT EVENTS
Exhibiting and even sponsoring events are a great way to get your company's name out there. Usually, at events a business will have a designated stand that can be branded accordingly. Why not go the extra mile and get your team showcasing the company literally on their sleeves? Don't forget to have the same items the team are wearing to hand out as freebies to prospective clients. Branded pens, cups and draw string bags are the perfect promotional product to feature at such events.
CUSTOMER ADVERTISING
Creating colourful branded products can turn your customers into a walking talking billboard. If you think about where the average person goes during the day and who they meet, your brand is getting exposure to every person and place they are seen. In this day and age, promotional tech like charging banks or eco products are the way to go.
THE ULTIMATE GIVEAWAY
Corporate gifts can be a great way of fostering relationships with clients, and let's be honest everyone loves a gift! Giveaways are handed out, so your company will be remembered. Since clothes are essential items that everyone needs and that's what makes them the perfect gift. Remember if your exhibiting at an event bring enough freebies for the delegates to take home!
More Filters