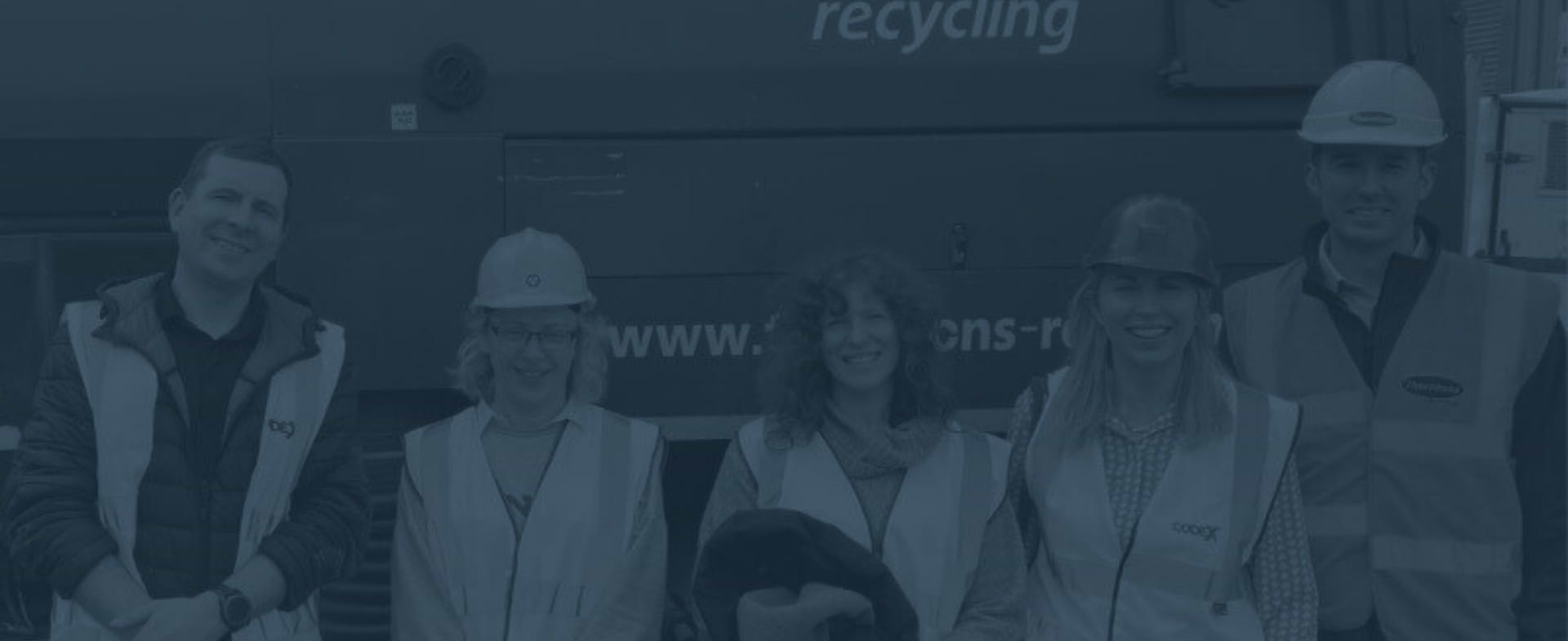 codex csr
Through our Codex Cares programme, we are working together to identify actions and initiatives we can implement to reduce our carbon footprint and have a positive impact on our local community.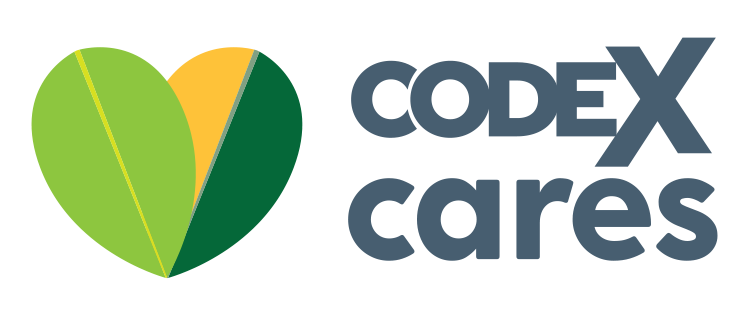 As a team, we understand and recognise the environmental as well as social impacts of our activities and are constantly seeking to improve across all areas of our business. Working together, we have a responsibility to make sure that we are sourcing ethical products, reducing carbon footprint and finding more sustainable ways to deliver our products.

All colleagues at Codex care and are committed to the following
Reducing our carbon footprint
Supporting the local economy
Donating to our local non-profits
Developing our local students
environment
Environmental sustainability is the crux of who we are as a business, and this permeates into every level of our operation. In our view, attaining ecological sustainability is not a destination, but a conscious and continuous journey.

Recognising the nature of our industry and the footprint it leaves behind, the Codex team has sought to find ways to make our organisation more sustainable and environmentally friendly. We have committed ourselves to reducing our carbon footprint and creating environmental efficiencies wherever possible.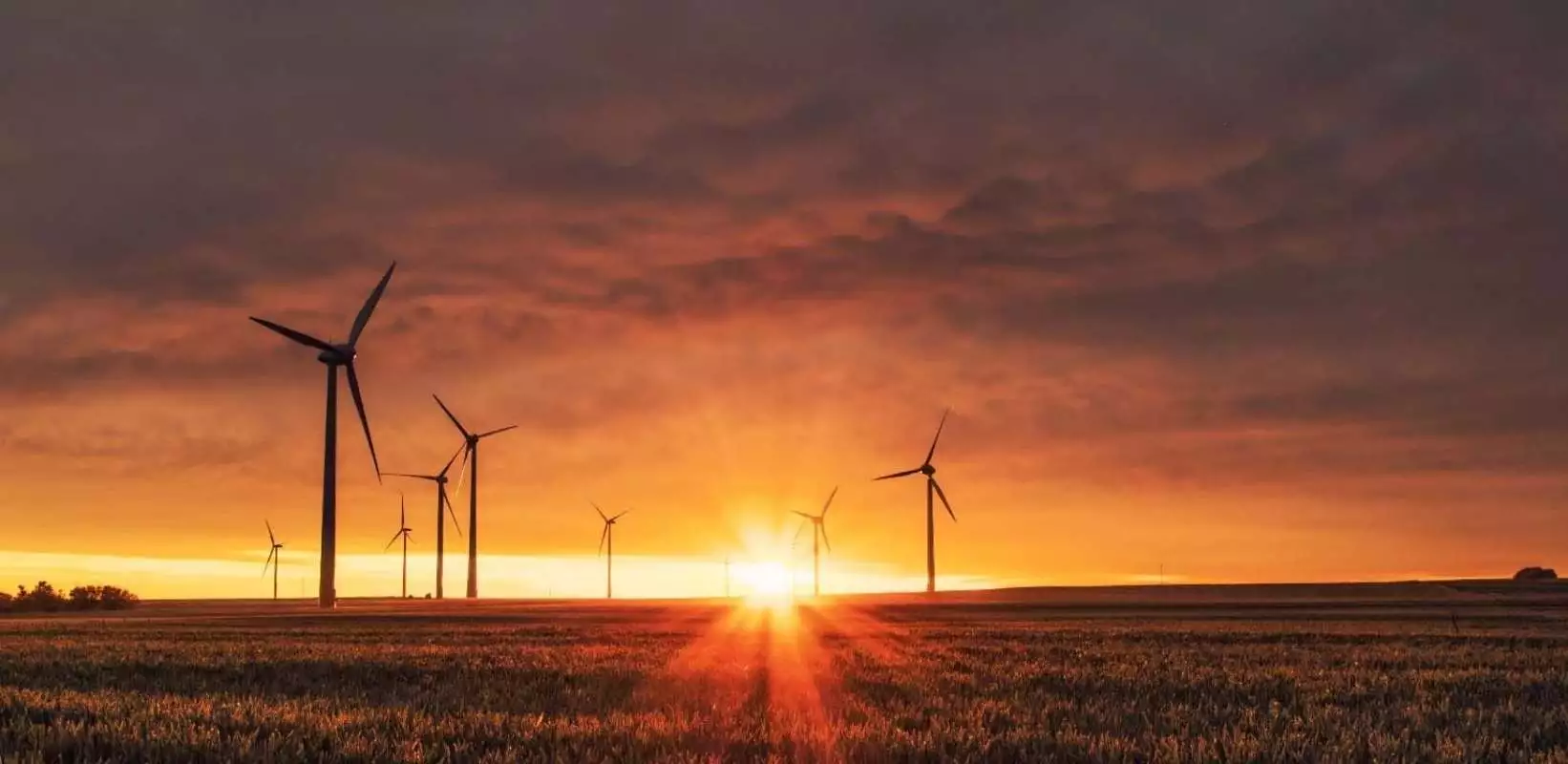 We are fully committed to sourcing products for our customers that are ethically produced and from sustainable supply. Our eco catalogue includes products that are recyclable, compostable and biodegradable. We are actively working on growing our environmental product catalogue and will work with our customers to procure items based on their unique requirements.
We guarantee that all packaging on your next delivery will be 100% recyclable. Furthermore, the jiffy bags and recyclable polybags that we use are made from a 70% recyclable material. This has all been supported by an overhaul of the picking routine in the warehouse which has reduced our Operations team's reliance on packaging.
Codex wants to ensure that we are a force for good: positively transforming society and the planet by measuring our own impact on the environment. As part of this vision, and our goal to become fully Carbon Neutral by 2030, we are furthering our sustainability commitment by becoming Planet Mark certified through measuring - and reducing - our carbon footprint. Planet Mark is an internationally recognised sustainability certification which recognises continuous improvement, encourages action and builds an empowered community of like-minded individuals who make a world of difference.
In 2020, we began trialling electric vehicles in our delivery fleet in an effort to provide our customers with a more environmentally service. We were proud to purchase the first Renault Master ZE 100% electric vehicle to arrive to the Irish shores, which is part of a much larger plan to replace the rest of our vehicles with electric vans by 2025.
In an effort to close the loop in Codex's interaction with customers, we have implemented some of Ireland's most innovative invoicing solutions. In the past five years, we have moved 70% of our customers over to electronic invoicing which has helped to substantially reduce the number of paper-based invoices.
community
Codex strives to work with our customers, community and other enterprise boards to develop new projects that will improve the local community that we live in. We believe that our contribution to society must go beyond providing quality products and service, and as part of our Corporate Cares plan, we support many local suppliers and Irish-based charities and clubs.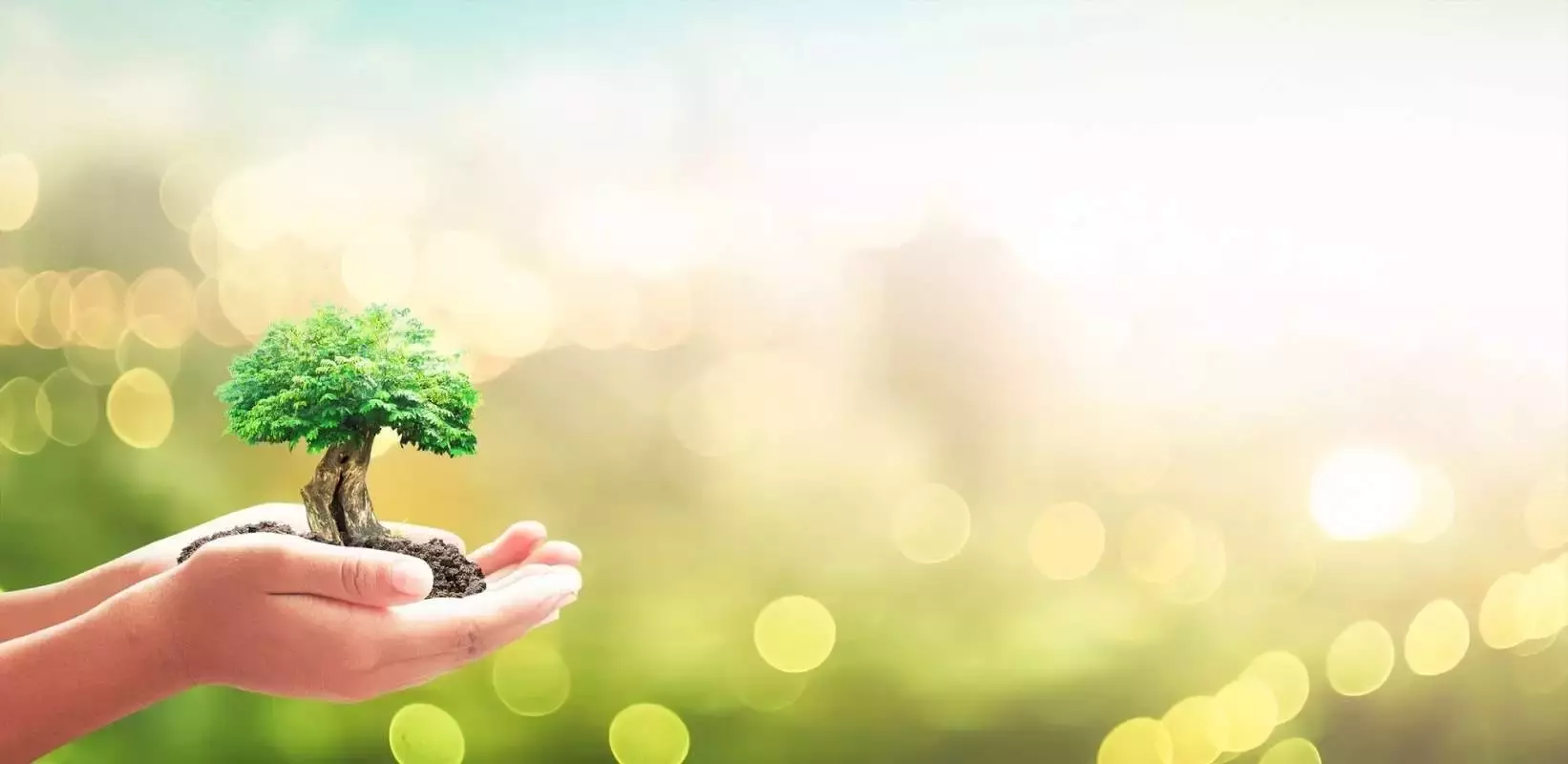 During 2021, our spend with Irish suppliers was circa €20 Million euros. Our research shows that each €200k of spend, equates to one employable position. This means that we have indirectly contributed to the employment of 100 people. Over the coming years we look forward to increasing on this number.
In 2022, Codex donated over €50,000 to local non-profit organisations including NCBI, DePaul, Barnardos and Focus Ireland. We are delighted to be able to support these charities with their work and to help people in the local community benefit from their essential services.
Codex have been very pleased to be a sponsor of DCU's Access to the Workplace programme since it first launched in 2019. Access students are a part of DCU's Access Programme, the largest programme of its kind in Ireland, supporting nearly 1,200 students in the 2021/2022 academic year. The programme makes third level education attainable to talented students from socio-economic disadvantaged backgrounds and provides a range of personal, financial and academic support to enable students to thrive and excel in their studies in DCU.
Codex donated €10,000 to the Alzheimer's Society of Ireland to transform an unused space at the back of their centre in Glasnevin into a dedicated garden space that could be used all year long. Codex employees assisted in the transformation through gardening, painting and cleaning and the space is now used as a retreat for visitors to the centre.
People
As a recognised Great Place to Work, Codex understands the importance of having an engaged and happy workforce. It is a collective effort by all colleagues to achieve this recognition year-on-year and Codex places huge emphasis on investing in its people, L&D and work environment.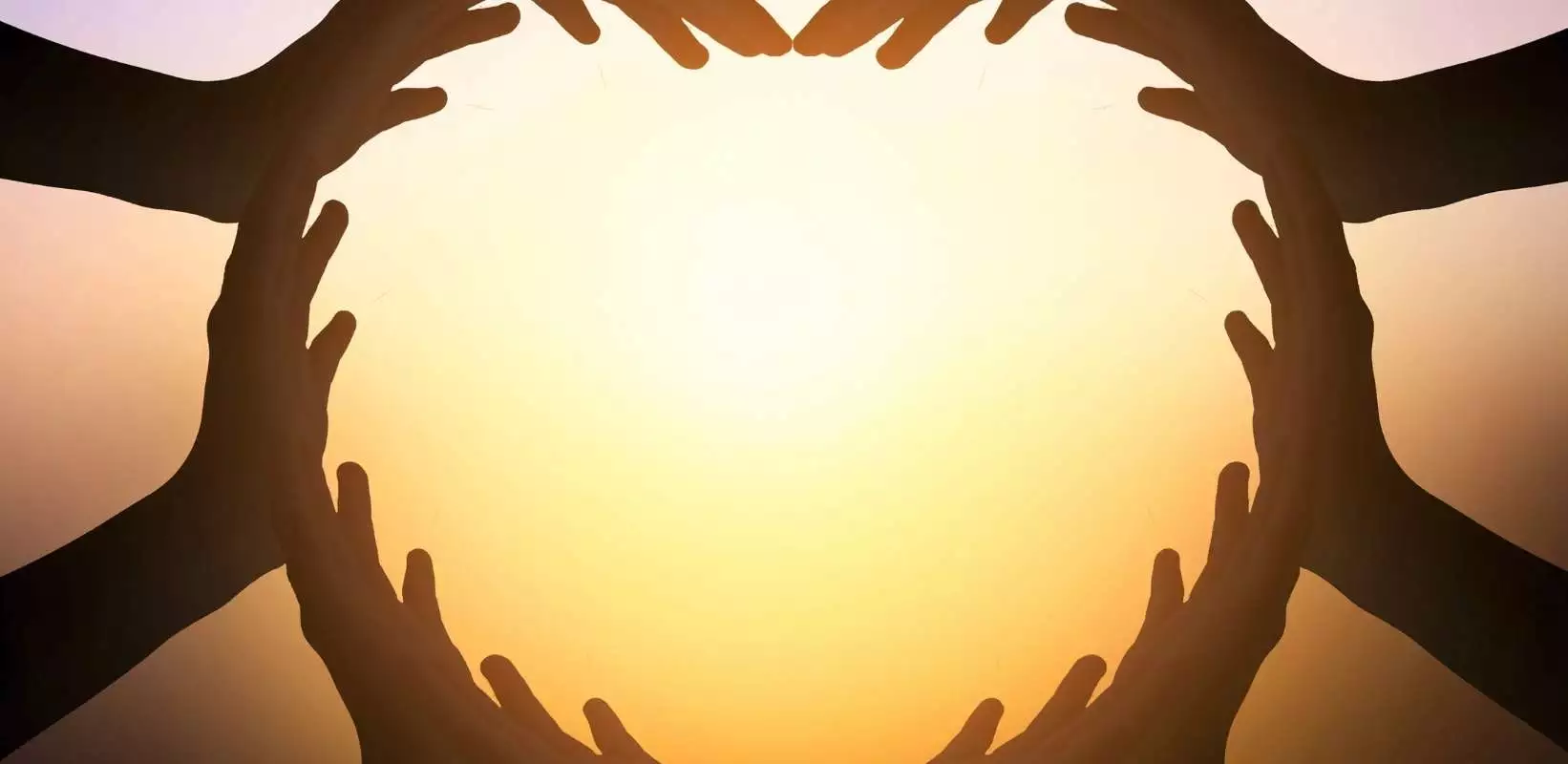 Codex is committed to ensuring all staff, full-time or part-time, are paid the Minimum Living Wage. The Minimum Living Wage is a wage which makes possible a minimum acceptable standard of living. It is evidence-based and grounded in social consensus. The current minimum wage in Ireland is €11.30 whereas the living wage is €13.85.
Codex has been a recognised Great Place to Work since 2017 and is committed to providing a positive environment for all colleagues. We understand that having great people is one of our biggest competitive advantages. Strong brand values, work-life balance, and a knowledgeable team are central to what makes Codex a great place to work.
Wellbeing is considered very important at Codex. All colleagues are encouraged to maintain a positive work-life balance. With access to resources such as Spectrum Life and dedicated wellbeing initiatives throughout the year, Codex understands that people must be rested mentally and physically in order to be able to perform at their best.