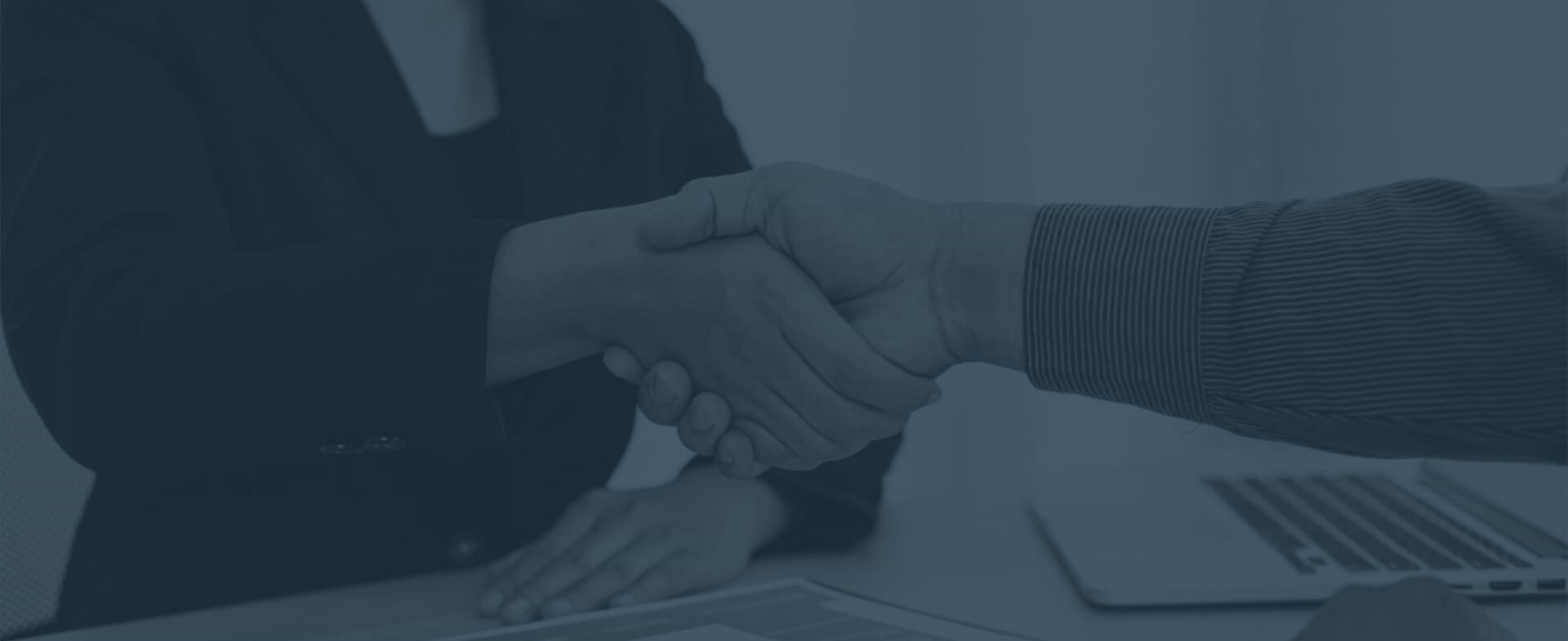 careers at codex
Join one of Ireland's best workplaces!
WE ARE DELIGHTED TO BE RECOGNISED AS A BEST WORKPLACE AGAIN IN 2023. WORKING AS A TEAM WE PLAN TO CONTINUE THIS SUCCESS AND ARE LOOKING FOR ENTHUSIASTIC PEOPLE TO JOIN US ON THIS JOURNEY.
As an Irish SME, we are very proud to be recognised as a Great Place to Work. This recognition wouldn't be possible without the hard work and dedication of all our colleagues who constantly seek to innovate and demonstrate our values every day.
We have been on this journey since 2017 but we are an ambitious team, and we are excited to see how we can work together to continuously improve and grow. It is the people that make Codex a Great Place to Work.
awards
Great Place to Work Certified 2023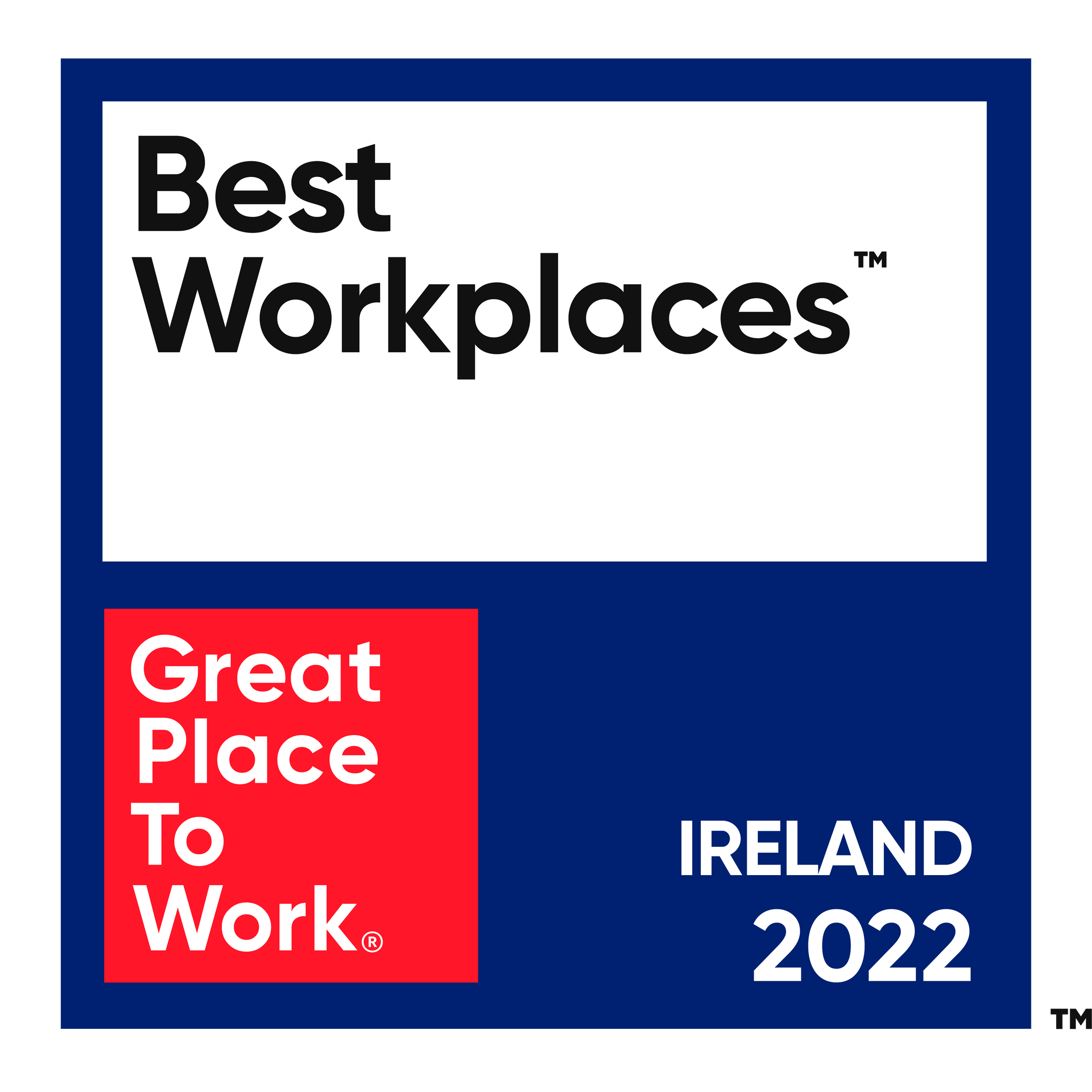 Great Place to Work Certified 2022
Great Place to Work Certified 2021
Great Place to Work Certified 2019
Great Place to Work Certified 2018
Great Place to Work Certified 2017
our ideal candidate
We are an ambitious and innovative company that puts the customer at the heart of everything we do. We are always on the look out for suitable candidates who embody our company values. If you are eager to work hard, continuously improve and grow with Codex, browse our current job opportunities below.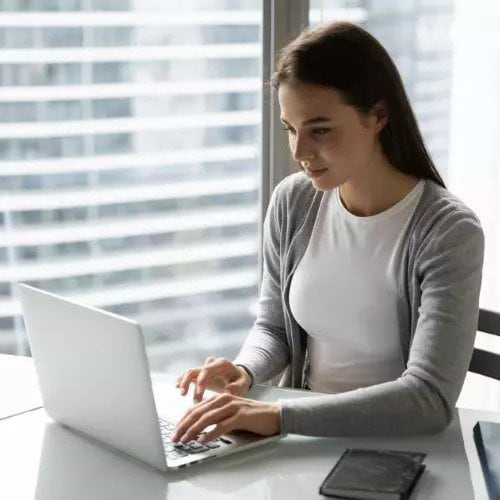 our values
customer first
We have a customer-first ethos here at Codex, which means that we will always put your needs first.
innovation
We like to push the envelope at Codex and love to find new and creative ways to solve our customer's challenges.​
integrity
We do not believe in cutting corners at Codex, and believe in doing things correctly as opposed to quickly.
Belonging
We are a family-run business, and value the connections we form with our customers.
ambition
We have worked hard for the success we have achieved, and continuous improvement is what drives our continued growth & development as a business.
career benefits

When you join Codex, you are taking the first step to a rewarding career. As a company we are constantly evolving and there are many opportunities to advance.
We invest heavily in Learning & Development and encourage all colleagues to further their education. With a strong emphasis on wellbeing through our wellness initiatives, we believe in supporting colleagues to achieve a positive work-life balance.
23 Days Basic Annual Leave
Company Pension Scheme
Wellness Days
Training & Development Support
Educational Assistance Programme
Hybrid/Flexible Work Options
Long Service Recognition
Cycle To Work
what our colleagues say
Don't just take our word for it that we are great! With many of our colleagues having enjoyed a long tenure with Codex, we are delighted to share their feedback on their career to date.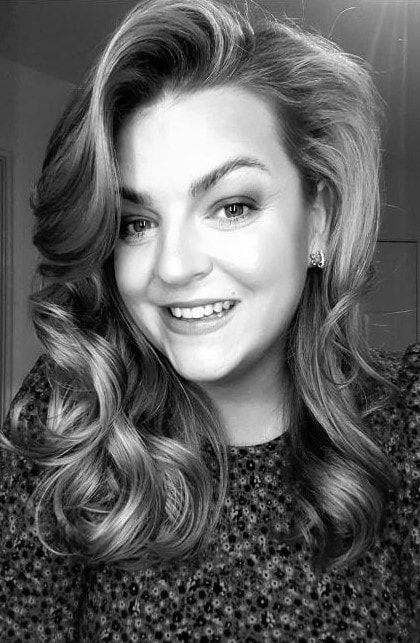 Corah McGuirk

Credit Control
I love working in Codex because there is such a fantastic sense of community and support. I am always learning and developing new skills. I began working for Codex remotely in Dec 2020 and was shown so much patience and respect by my peers and management. I love meeting and integrating with different teams and learning more about how we collectively work together to improve our customers experiences.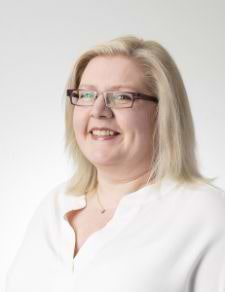 Louise Thompson

MIS, Tender and Implementation Manager
My role at Codex is varied to say the least, from tenders to reporting, liaising with both internal and external stakeholders - no two days are ever the same. During my time here I have worked with all departments, and the support I receive from my colleagues and the wider management team, in all aspects of my role, is second to none.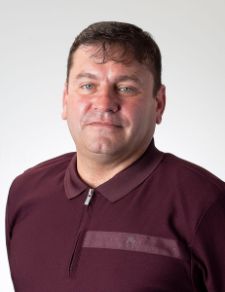 Peter Shevlin

Warehouse Manager
I like working for Codex because Codex is somewhere that offers me the opportunity to learn, grow and build upon my current skills. It has a great environment, where my input is valued, ideas acknowledged and all within a place where I can collaborate effectively with those around me to achieve a mutual goal
current opportunities
Browse our current job opportunities below. Applications or CVs should be sent to HR@codexltd.com We can't wait to hear from you.