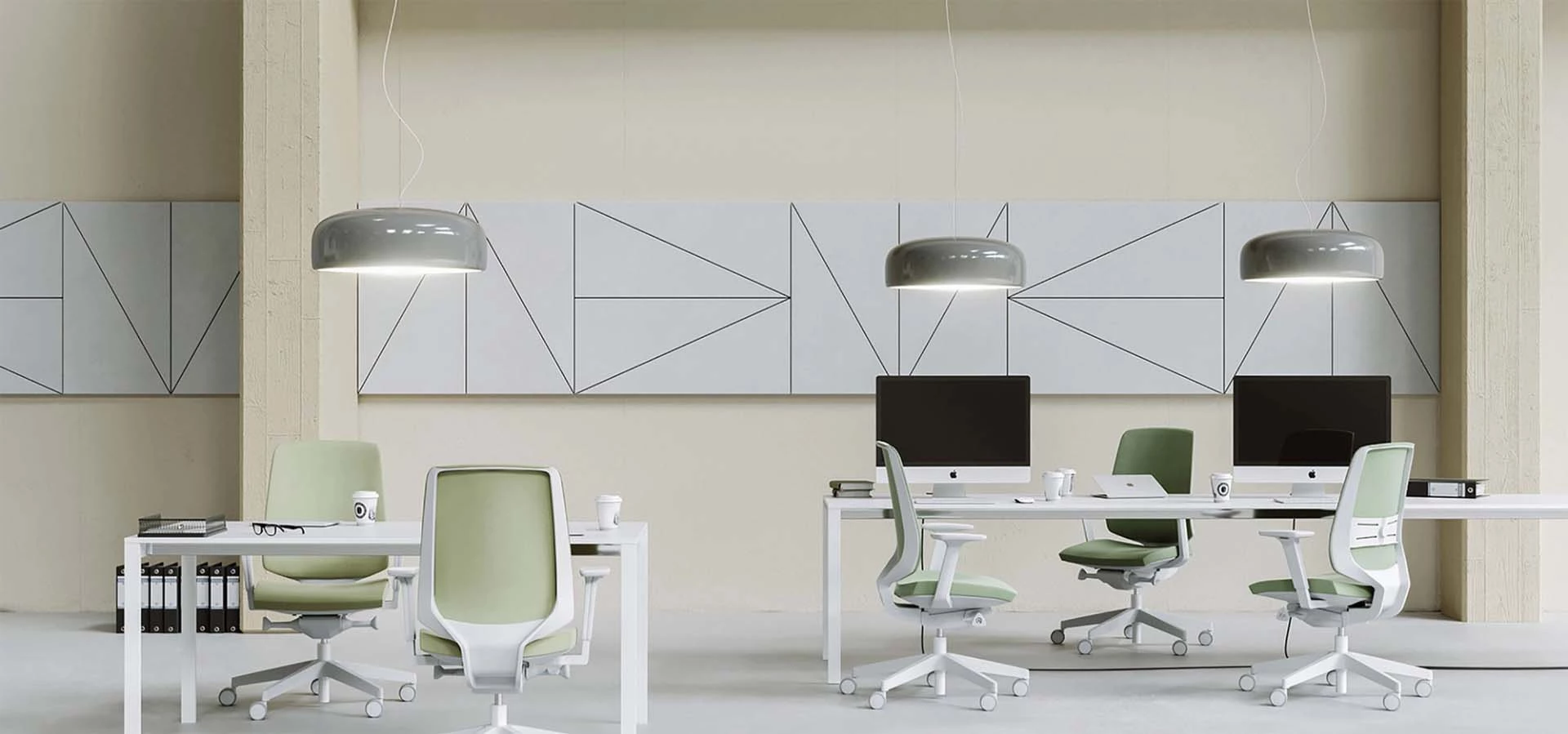 office fit outs for commercial workspaces throughout Ireland
Our expert office fitout service can help businesses when going through relocating, refurbishment or simply looking to refresh your current office layout. Codex can manage the office fit out - from space design, furniture allocation and even office supplies from initial concept right through to installation.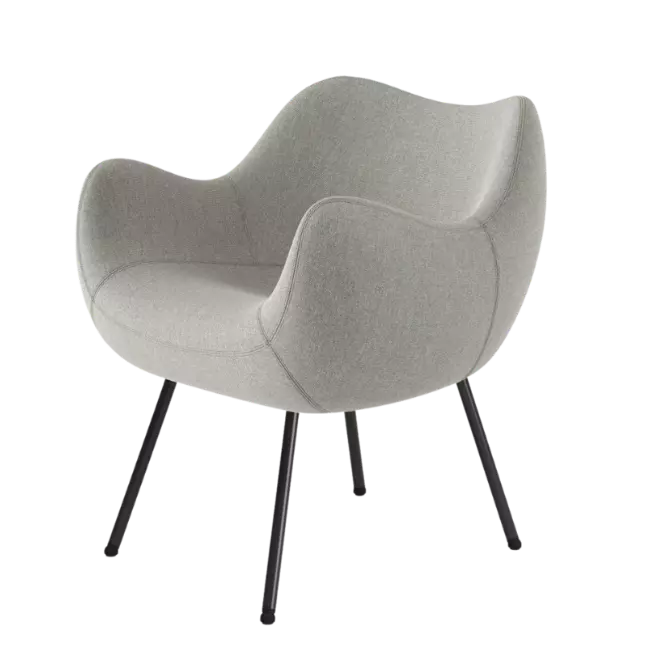 Codex the office fit out experts
At Codex, we provide B2B office fit out solutions to businesses all over Ireland – from Dublin to Cork, Limerick to Galway, we have the right experience and products to create the perfect office environment for your organisation. Making your office work for you and your team is key to creating the right culture and ensuring a productive workflow.
With over 40 years' of experience in office design, interior fit outs and creating unique workspaces, as well as providing office furniture and office supplies, our experts will help to define your office needs, plan your space efficiently and create a design that meets all of your requirements and embodies your brand.
At Codex, we understand the importance of creating a space that is flexible and that will grow with your company. With many businesses now embracing hybrid work models our interior office fit out specialists can advise on how to get the most from your office space. Also, through our extensive range of ergonomic office furniture (ergonomic chairs and height adjustable desks) we can deliver on both design and comfort.
5 Steps to transform your workplace
Our team follow a simple process to ensure that we create the perfect solution for your office or commercial space. Whether you are going through a refurbishment, updating or moving your team to a new office building we will be on hand to support you through each stage.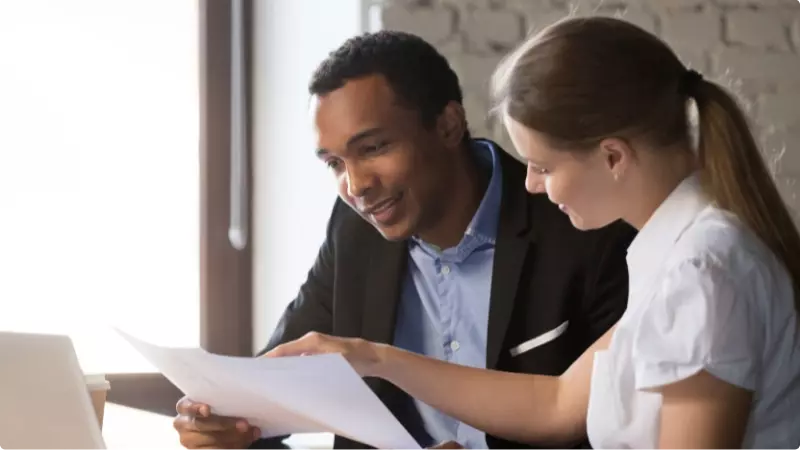 Consultation
The first step is defining what you need from an office interior design. We will conduct a site visit to ensure we clearly understand the space, your culture, resources required and any specifics for delivery and installation.

Design
Once we have defined your needs and budget, we will create mood boards. These will include multiple options of furniture and products with references to areas where they would be used. The mood boards provide direction for both the supplier and designer to create an aesthetic for the project.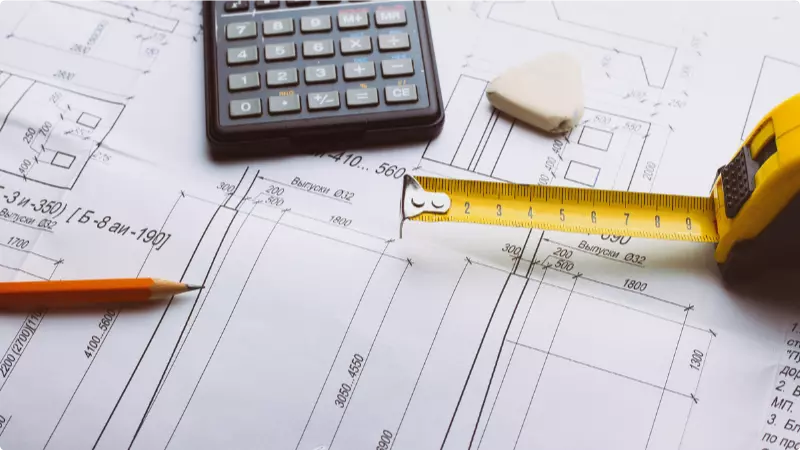 Space Planning
Once we agree on a project aesthetic, we then look at spatial planning. We use 2D layout drawings to understand the space and make sure we are utilizing the furniture options and room layout to its full potential.

3D Visual
We will then provide 3D rendered imagery of the project showing colours, textures and layouts so that clients can visualize the final design of their office fit out.

Project Management
Once the design and plan are agreed, we will manage the commercial fit out project roll-out from start to finish. Our team will source products, organize contractors and manage timelines, keeping you up to date along each step
did you know?
Our partnership with ergonomic specialists Spectrum Optimise, means that we can also advise you on the best workspace solutions for optimal productivity.
our case studies
Grangegorman
Codex were delighted to be appointed as the selected furniture supplier to the development of the Grangegorman site into the purpose built DIT campus on Dublin's northside in 2020.
Conduit Office
Codex were delighted to work with Conduit on a complete rejuvenation of their office space to create a new and distinctive look to bring the building into the 21st century.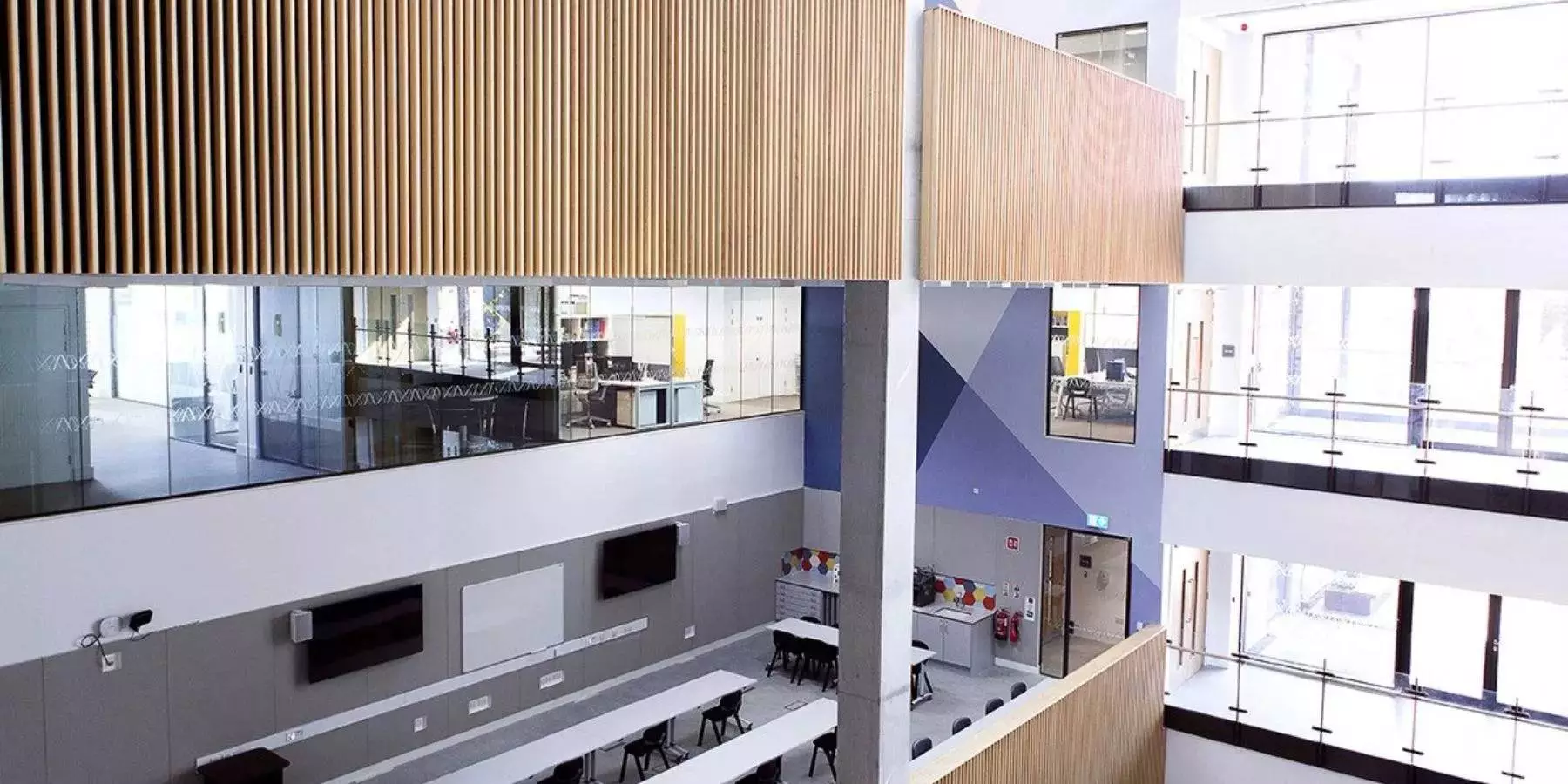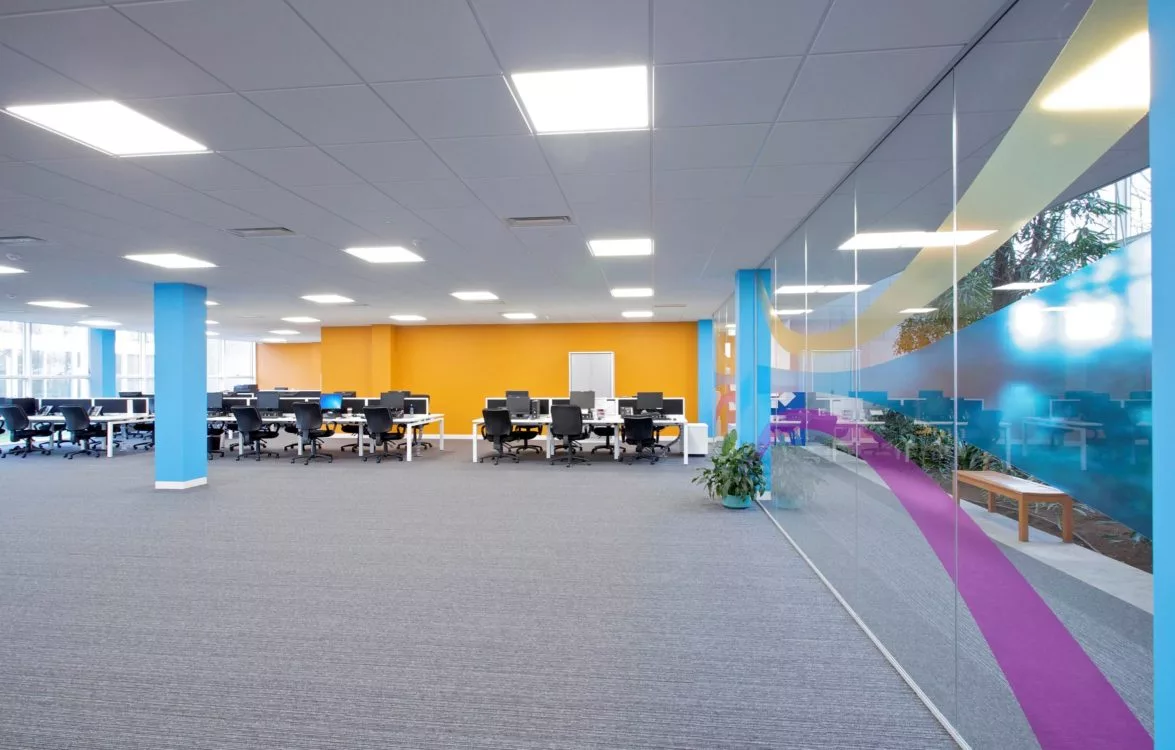 Get In Touch
Have a project in mind? To request more information on our office fit out services or to discuss your project with our Office Interior team, simply get in touch!
looking for inspiration?
The role of office is changing and at Codex, we are constantly sourcing new and innovative products to
meet the changing needs of clients. Browse our complete furniture range here.
preparing a tender?
As experts in the tendering process, we are happy to work with customers to prepare a tender document if required.