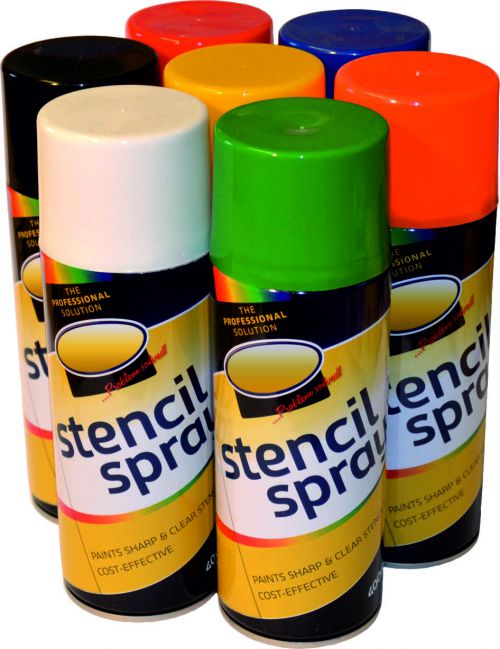 Manufacturer Spectrum Industrial
selection not available, try a different combination
selection not available, try a different combination
NEED MORE PRODUCT ADVICE?
Our team of experts are here to help you with any product queries you may have
Description
High quality line marketing paint, specially designed to produce hard wearing clearly visible lines. Suitable for hand or machine application, indoors and out. Can be used for car park line marking, road marking, playground marking, loading bay marking and more.
Specifications
Floor Signs, Paint & Tape