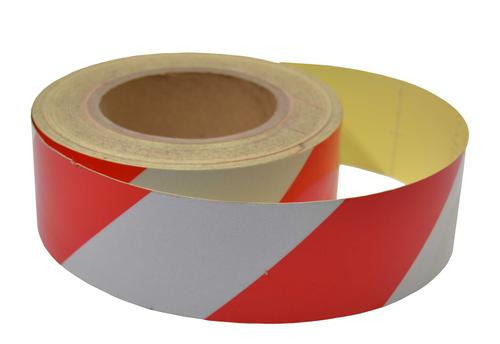 Manufacturer Spectrum Industrial
selection not available, try a different combination
selection not available, try a different combination
NEED MORE PRODUCT ADVICE?
Our team of experts are here to help you with any product queries you may have
Description
This reflective tape is of engineering grade, and is resistant to corrosion, weather and most solvents. Ideal for marking out hazard areas, especially where low light or dark conditions can cause visibility issues.
Specifications
Floor Signs, Paint & Tape