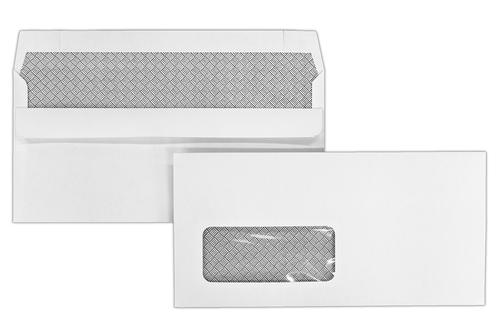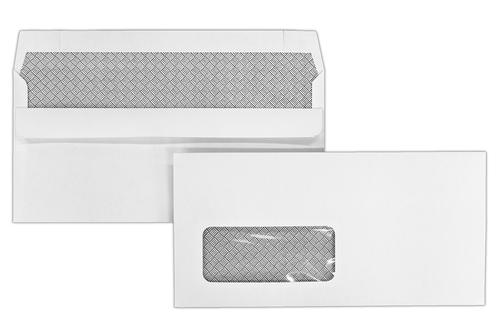 Trimfold Envelopes Kestrel DL 110x220mm White 100gsm Window Opaqued Self Seal Wallet Envelopes 500 Pack
Manufacturer Trimfold Envelopes
selection not available, try a different combination
selection not available, try a different combination
NEED MORE PRODUCT ADVICE?
Our team of experts are here to help you with any product queries you may have
Description
Ideally suited for business use, our office range offers a range of sizes, weights and sealing options.


Self Seal Envelopes
Similar to a Peel & Seal envelope, Self Seal envelopes do not require moistening. This envelope has two latex surfaces that seal on contact. You simply turn up the bottom flap, turn down the top flat, and on contact the envelope seals.
If you need a helping hand when organising your mailing, why not use a sponge dampener to speed things up? A sponge dampener is ideal for use in busy environments where high volumes of post are sent. The moist sponge provides a secure bond between stamp and envelope for secure mailing.