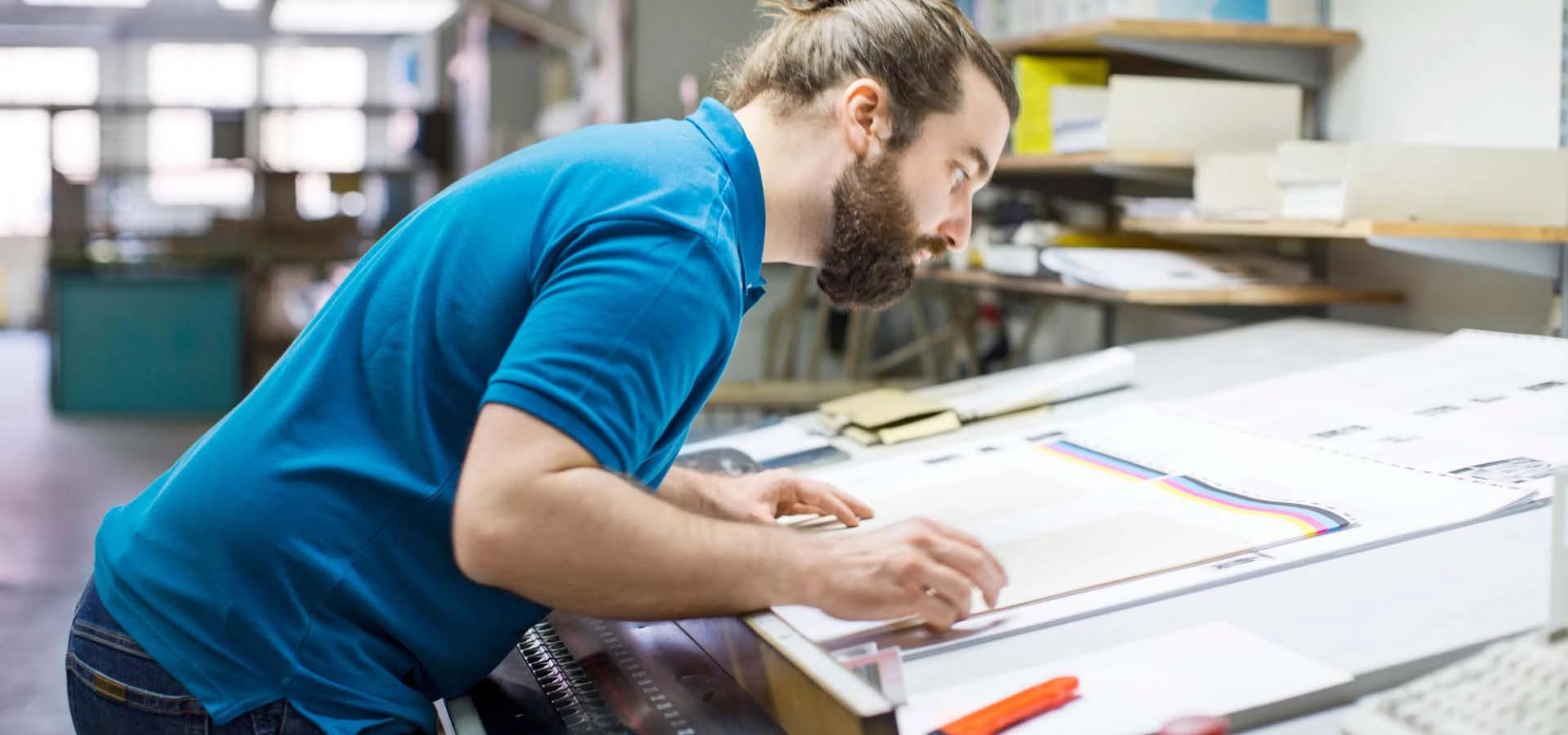 print & design
Codex offers a complete solution for all of your print requirements. Make an impact with our print & design service that reduces marketing costs and streamlines ordering.
about codex print
Codex Print is not just another print company. Our print expertise, combined with our strong procurement power and unique storage and distribution capabilities means we can provide customers with a complete print solution.
There is no limit to what we can print. Working with a number of carefully selected suppliers means that we can work with customers on all of their print requirements from till receipts to point of sale through to packaging and promotional products.
We work with some of the leading brands in Ireland across retail, hospitality and healthcare sectors delivering impactful print materials at the best possible price. Our team can advise on the best solution for your next campaign so that you can free up your marketing resources to work on the next big campaign.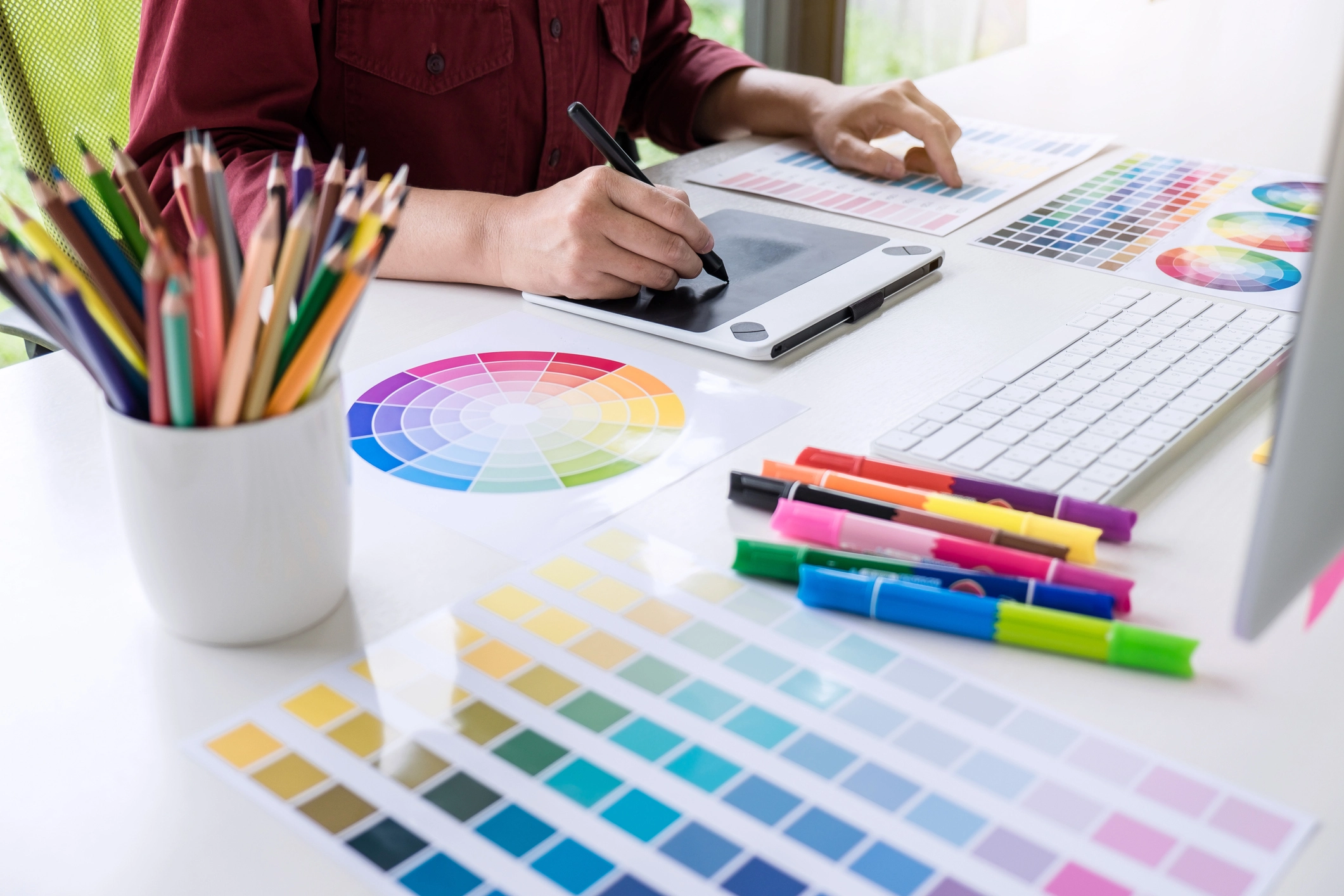 benefits of codex print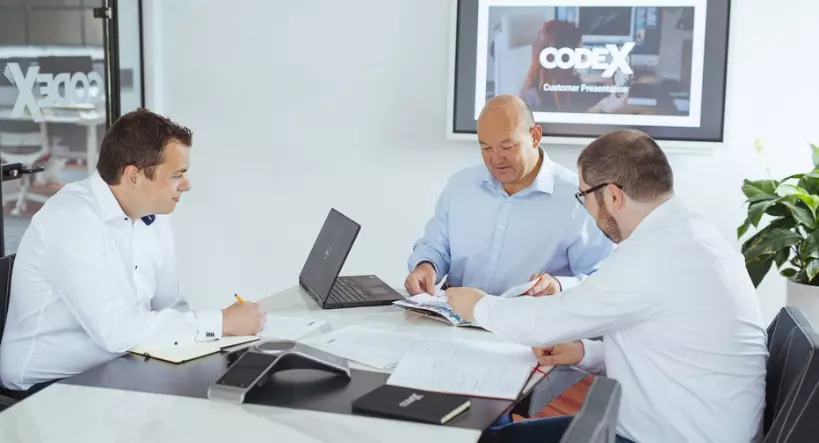 Procurement
We work with customers to identify and forecast their print requirements. Our procurement team can use this information to avail of volume discounts and source the best possible price so that our customers enjoy cost savings and have greater control over their print and marketing budgets.

Storage
Through our in-house 50,000sqft facility, we can store pre-printed products until required. This allows customers to avail of economies of scale with the peace of mind of knowing that their print products will be stored securely and ready as and when you need it.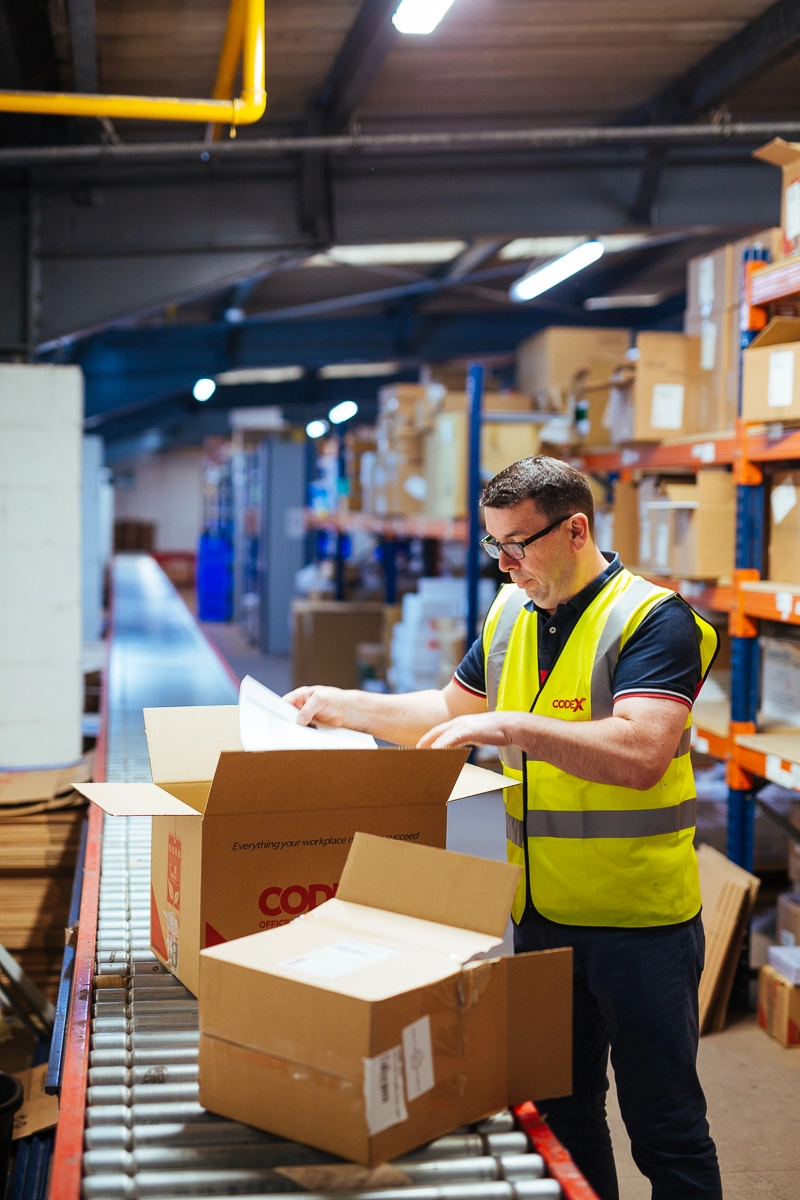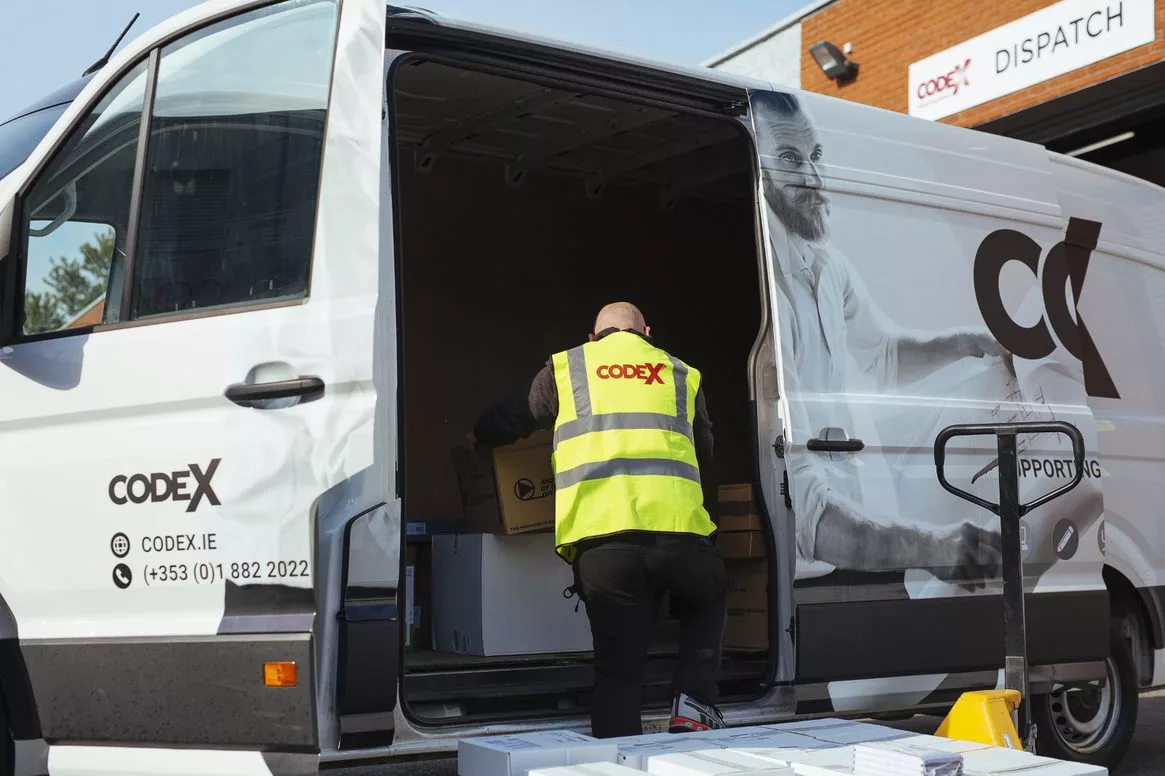 Distribution
All logistics are owned and operated by Codex ensuring we have complete control over your order. This provides customers with the flexibility to receive their print orders with the rest of their office supplies direct to multi-site locations as required.

Online Ordering
Our advanced online ordering system makes it easy for your people to order print supplies. Customers have complete transparency of stock levels and can grant access to other team members, remote colleagues, store managers etc. to order branded materials when required. This helps to reduce administration and control costs.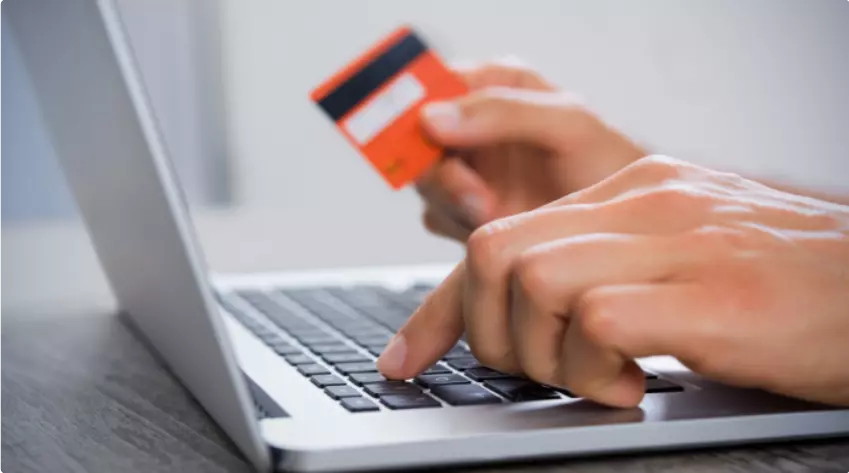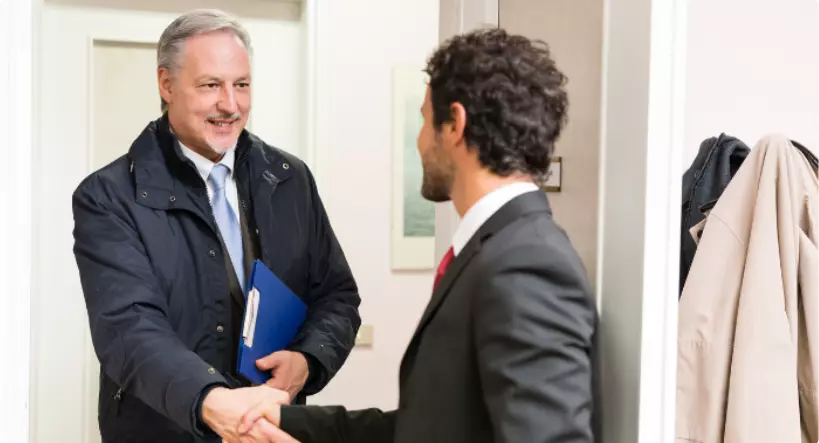 Consolidate Suppliers
Codex Print helps consolidate your print suppliers while still maintaining top standards so that you can maintain one point of contact and streamline your print ­­­procurement and accounting process. Reduce task for your marketing team by allowing us to source the perfect solution according to your budget.
preparing a tender?
As experts in the tendering process, we are happy to work with customers to prepare a tender document if required.
our design process
Our design team can help bring your vision to life. Whether you are creating a new brand identity or developing a new campaign, our print and design team will work closely with you from brief through to execution to ensure you get the best results.
01
Agree scope and briefing document
02
Research and idea generation
03
Presentation of design concepts
our case studies
Hermitage Clinic
The Hermitage Medical Clinic is a 112-bed private hospital in Lucan, West Dublin that provides medical, surgical and advanced radiotherapy care to its patients in their state-of-the-art facilities. The Hermitage Clinic were looking to reduce costs, streamline ordering and consolidate suppliers. Following a robust tendering process, Codex was delighted to work with the Hermitage Clinic to achieve their objectives.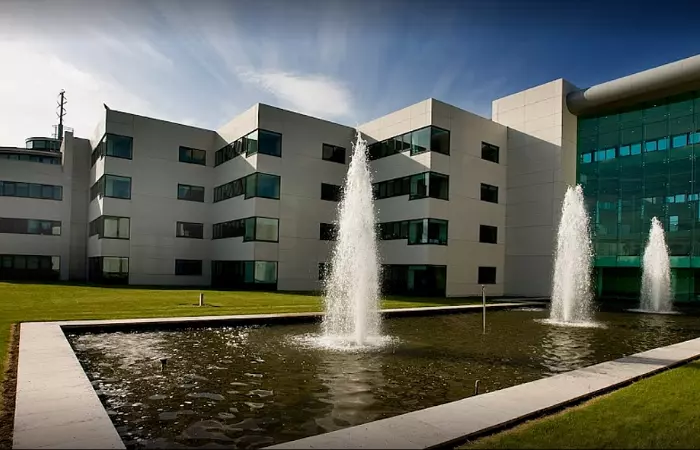 Get In Touch
Have a project in mind? To request more information on our services or to discuss your project with our Print & Design team, simply get in touch!
looking to make an impact with your brand?
Browse our fantastic range of promotional products