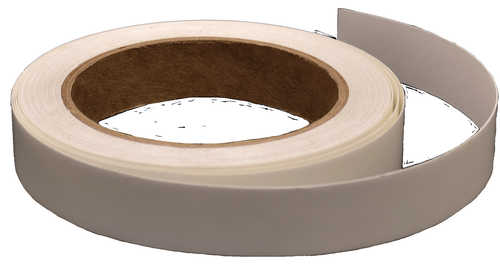 Manufacturer Spectrum Industrial
selection not available, try a different combination
selection not available, try a different combination
NEED MORE PRODUCT ADVICE?
Our team of experts are here to help you with any product queries you may have
Description
Photoluminescent Tape is ideal for creating clear, easy to follow way finding systems for use when the lights go out. These tapes exceed PSPA Class B classification for longevity and brightness.
Specifications
Floor Signs, Paint & Tape